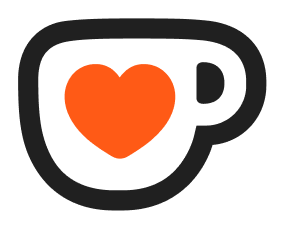 Buy me a coffee!
I Live Alone is to recollect the daily lives of celebrities and form its unique sympathies among the singles within South Korea by showing celebrities' lives without significant filtering.
TV Show: I Live Alone/ Home Alone
Native Title: 나 혼자 산다
Aired On: Friday
Network: MBC
Synopsis
I Live Alone Torrent Files Do You Live Alone?, So Do Some of Your Favorite Stars! With the number of single-person households ever increasing, 1/3 of Korean celebrities are living alone, too. There are fathers living alone with their family studying abroad, married couples who see each other only in the weekends, young men from the rural parts of Korea who are still adjusting to city life in Seoul, and men who just prefers to live by themselves. "I Live Alone" is a documentary-type reality TV show that looks at each of their single life. Whether you live alone or not, you'll definitely find something you can relate to in these celebrities.
I Live Alone Torrent Files