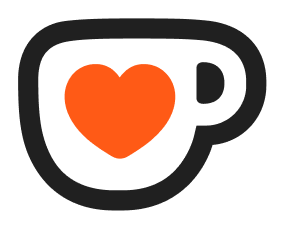 Buy me a coffee!
The Priests tells the story of two priests who try and solve a mystery in order to save a girl facing danger. Fans are eager to see how Kim Yoon Seok, one of Korea's most talented actors, and Kang Dong Won, one of the film industry's biggest stars, would work together in a movie with such a unique subject. This will be their second time as co-stars since the movie "Woochi."
Movie: The Priests (English title) / Black Priests (literal title)
Revised romanization: Geomeun Sajedeul
Hangul: 검은 사제들
Director: Jang Jae-Hyun
Writer: Jang Jae-Hyun
Producer: Baek Ji-Sun, Song Dae-Chan, Oh Hyo-Jin, Lee Yoo-Jin
Cinematographer: Go Nak-Sun
Release Date: November 5, 2015
Runtime: 108 min.
Genre: Mystery / Award Winning / Exorcism
Synopsis
A high school student, Young-Sin (Park So-Dam), gets hit by a car at night. Soon, she suffers from mysterious ailments.
Priest Kim (Kim Yun-Seok) knows the Young-Sin and visits her in the hospital. He is sure she is possessed by demonic spirits. He prepares for an exorcism with the help of the Korean Catholic Church. Priest Kim requires a deacon to help him, but all the deacons flee after taking part in the exorcism. Seminary student Choi (Gang Dong-Won) is chosen as the 11th deacon to assist Priest Kim. They have only one day left to save Young-Sin with their lives all at stake.
Notes
The Priests Torrent Files starts filming began March 5, 2015 in Daegu, South Korea.
The Priests Torrent Files